Chez Maman Restaurant
The warm & cozy restaurant of reference in Carouge! "Finish your plate", "Eat with your fork" …
EMail Us Now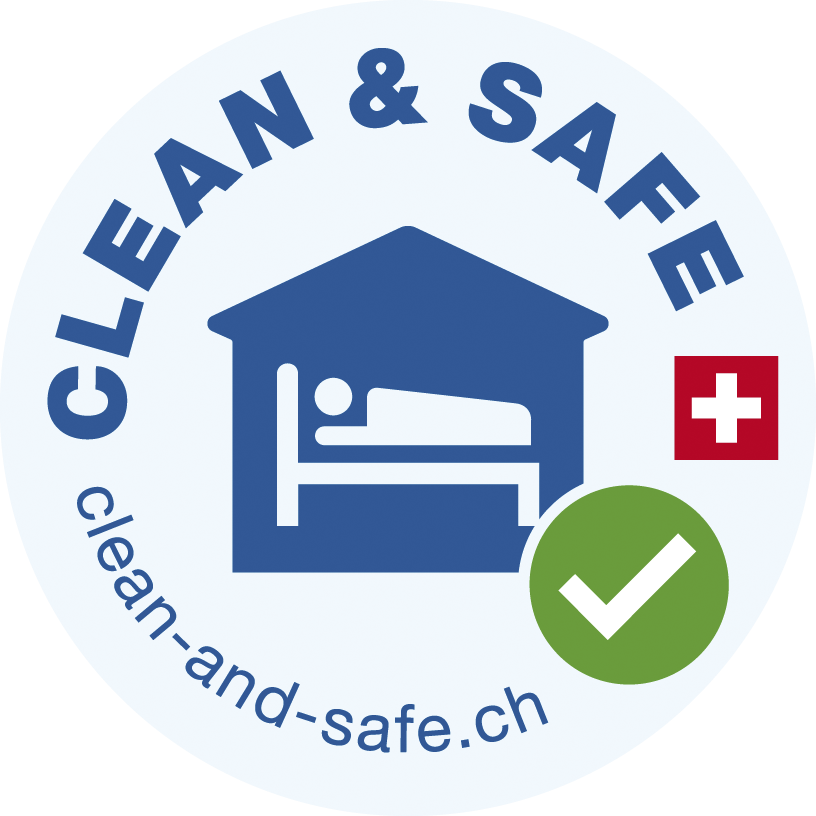 The Hotel – Restaurant "Chez Maman" is like Home!
Cozy and warm, piano, live music, fine cuisine with fresh seasonal produce and a team of pampering …
 Chez Maman is between Jonction and La Praille.
Les Acacias is a district shared between the city center of Geneva and the commune of Carouge.
You will be near the city center but also the airport and your travel will be facilitated by the quality of public transport very well served in the area.
For business trips, you will be just a few steps away from the business district that includes the most important companies in Geneva.
RESTAURANT
MONDAY TO FRIDAY Opening hours : 11 am to 12 pm Kitchen hours : 12 am to 2 pm – 7 pm to 10 pm CLOSED SATURDAY SUNDAY
Menu
Discover our specialties made only from fresh products!
Hotel
At Chez Maman you will enjoy modern and contemporary infrastructure while respecting your budget. At the hotel we sleep, at Maman we Dream …
Welcome to Chez Maman
"Chez Maman" is a cozy restaurant with a warm atmosphere where the cuisine warms the heart (because it brings back good memories) and brings comfort. A traditional cuisine that brings people together.
THE APARTMENT
Nestled in the attic under exposed beams, L'Appart 'is composed of 2 bedrooms, a bathroom and a kitchen open to the living room.
Standard Room Double Bed
Enjoy the comfort of our contemporary style rooms with free WIFI, a double bed, a Dolce Gusto coffee machine, Italian shower, luxury bedding, air conditioning.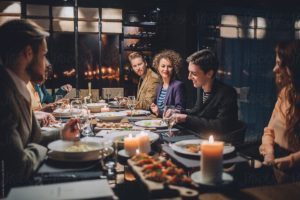 The reception venue is the first thing to secure after setting the date when you embark on organizing your wedding. Everything else depends on this choice, and it's only once you've booked it that you can start approaching other service providers. Therefore, choosing your reception venue is a crucial step in terms of planning, as well as in terms of style. The venue you choose will set the tone for your wedding and will ensure its ambiance. At Chez Maman, uniqueness is key, and as such, anything is possible! Our team will be delighted to provide you with the keys to flawless organization to make this day a memorable date. You will have exclusive access to the restaurant, the terrace, and all the rooms.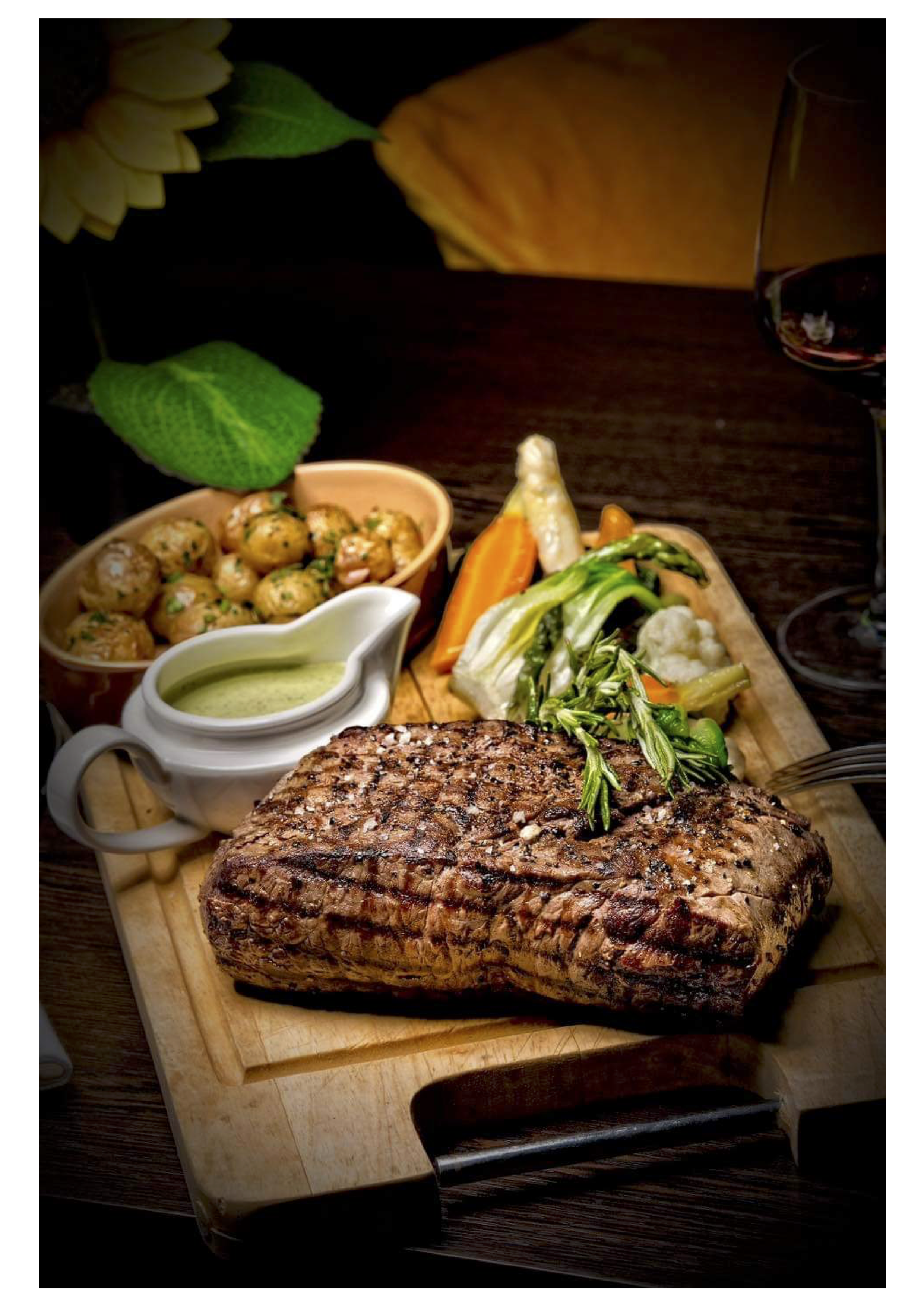 I have been enjoying this restaurant in the evenings for many years. In the summer, the terrace is very welcoming, and in the winter or on rainy days, the interior is nice. The food is good, and the staff is pleasant. If you want wine recommendations, ask for Mathieu; he always has excellent bottles to suit all tastes and budgets. What adds to its charm in the evening is the live music, which is rare. And it's not impossible to stumble upon unexpected evenings, with customers taking the microphone on an improvised dance floor (pre-Covid context, of course). Perhaps the website could use some updates regarding the occasional artists performing during the month. See you soon!
Dined in the evening with two friends in a very pleasant setting and received a warm welcome. A quality pianist and singer provided entertainment during the meal. Ideal for a future romantic dinner, especially since the chef seemed to be in love that night; unfortunately, the appetizer, the perfect egg, and my scallops were all too salty. One off night perhaps, as my friends assured me it's not usually like that. The cheese platter and dessert were enjoyable to finish. Very good wines and, in the end, a not-so-hefty bill. A very nice clientele. Parking nearby. I'll be back with my partner or for a special occasion.
We had an excellent game dish with a beautiful presentation. The wines from Novelle were superb. What spoils everything is the musician. Unbearable.
"Fly me to the Moon" Thank you to Michel and his team for a second extraordinary evening in one week, for several reasons. The best table reserved from our previous meal, with a smooth arrival after a long day, marking the true start of our vacation on a Friday night in August. The daurade ceviche, fresh and delicate. Then the flavorful ribeye steak. The Brunes in red and a divine white for our ladies. The evening was punctuated by the ballet of the servers, all efficient and smiling despite the COVID masks (very good distance between tables). And by the exceptional performance given by Anazia Noah, with a rich repertoire and soaring vocals at 9G, accompanied by a very lively Jean-Michel. A special dedication to a stratospheric interpretation of Frank Sinatra's "Fly me to the Moon." And an airy dessert complemented by exceptional champagne. We will return, and our friends will come. Thank you.
A flawless experience from start to finish. Warm welcome, delicious dishes, a beautiful ambiance. A huge favorite for this lovely place that I recommend on all fronts.
Yet another fantastic experience at this restaurant. A pleasant, tranquil setting just outside the city, adjoining a beautiful boutique hotel with well-decorated rooms. The staff is professional, friendly, and efficient. The menu is intriguing, offering a variety of fish and meat dishes along with some chef's suggestions. Chef Cressac consistently delivers flavorful, well-structured, beautifully presented, and refined dishes made with fresh and high-quality ingredients. This time, I opted for the following dishes: * Farm-fresh egg cooked at low temperature, parmesan cream, and hazelnut crumble. Very tasty and perfectly served. * Grilled wild maigre tournedos, lemon vegetable rougaille, fresh herbs, and mild peppers. Perfectly cooked and well complemented by fresh vegetables. * Raspberry light cream mille-feuille. A delightful homemade treat served with a scoop of raspberry sorbet. It's worth noting that this restaurant has a lovely, quiet terrace where they serve barbecues in the summer. There's also a small parking area reserved for customers. I highly recommend this place; it's a must-visit.